Welcome to Larry & Linda's Family Tree web site. This site has been set up to track the Difava/Williams & Brandt/Mease families, from the past, into the future. We invite you to take a look around, maybe you will find something you have been hunting for, or maybe you have something you would like to share with the rest of us. Either way, this site is here for all to enjoy!!! This site is under constant construction; you will find sections not complete, or only partially working. We are doing this as a " Hobby " and also a " labor of love " so we work on it often, but as time permits. This site is owned by "The DiFava/Williams,Brandt/Mease Families" and solely operated on our personal home server running 24-7 so while it isn't as professional as we would like it, it is operational and trustworthy, We strive in keeping personal information personal, accurate, and virus free. We have multiple backups both electronic and hard copy for security purposes and to verify the facts. In the near future, we hope to be able to generate a family tree book that will be made available to those family members who would like one for a keepsake. More on that later, First we must get much more information. Now, Please, Take a look around, see what we have to offer, reminisce and most importantly, Enjoy!!! Larry & Linda





To search the genealogy database, enter a name below. You will find many families!





[Help] [Surnames] [Advanced Search]
[Search TNG Network (GENDEX) ]





You can use this section to link to some of your more interesting family histories. Note the icons for photos and for histories when they are available for an individual.

We are looking for any information, pictures, and connections you might have or know of to aid us in updating this site ! Anything you have to share is very welcomed. Please email it to , " brewmaster@supernet.com " and we will enter it into the site once it is verified.

Resources used to help make this site and information possible.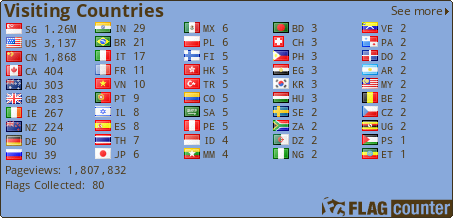 Free counters
DiFava/Brandt Family Tree - created and maintained by Larry/Linda DiFava Copyright © 1998-2023 All rights reserved.
This site powered by ©, v. 11.1.2, written by Darrin Lythgoe 2001-2023.