An account serves only to allow you to see living people in your branch of my family tree.
You must specify a relative - more recent than 1800 - to get an account.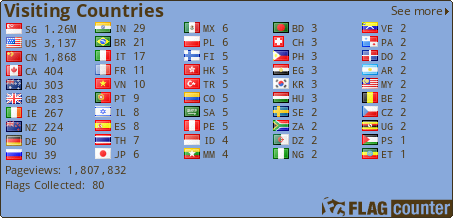 Free counters
DiFava/Brandt Family Tree - created and maintained by Larry/Linda DiFava Copyright © 1998-2021 All rights reserved.
This site powered by ©, v. 11.1.2, written by Darrin Lythgoe 2001-2021.