Taken by

Larry Lee DIFAVA

Vendor

Ancestry DNA

Test Type

atDNA (Autosomal)

Test Number/Name

H3B-2T7P-3E9M-3K6Y

Test Group

My starting group

Ancestral surnames

AMENDOLA, CAPRASA, DICARLO, DIFALCO, DIFAVA, DICARLO, DIFALCO, DISCIULLO, FATA, HANTSCH, LORAH, LUTZ, ORSATTI, RICCHIUTI, SHEETZ, SHEETS, TRAGACIO, WILLIAMS, NOT KNOWN
Relevant links

Linked to

Sonya Lorraine VERKE
John Michael DEFALCO
Lisa Marie DIFAVA
Kathy Lynn DIFAVA
John Arthur DIFAVA, Jr
b. 31 Mar 1934, Lebanon, Lebanon Co., PA
d. 15 Oct 2013, Select Services, Harrisburg Hospital, Harrisburg, PA
John ( Giovanni ) DIFAVA
b. 29 Aug 1896, Formia,Latina, Lazio,Italy
d. 09 Aug 1969, Lebanon, Lebanon Co., PA
John SEGNERI
b. 11 Oct 1884
d. 1 Oct 1965, Pottstown, Pa.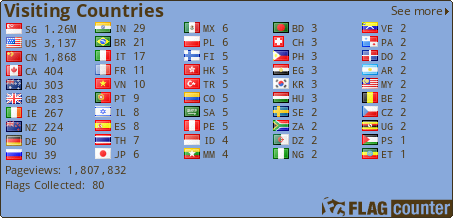 Free counters
DiFava/Brandt Family Tree - created and maintained by Larry/Linda DiFava Copyright © 1998-2022 All rights reserved.
This site powered by ©, v. 11.1.2, written by Darrin Lythgoe 2001-2022.